Zing Blog Home Buying Online Course
Our first-time home buyer course will take you from getting ready to purchase a home to getting the keys.
Enroll in course for FREE
Is It the Right Time to Buy?
Get your credit in shape and figure out whether buying now makes sense for you. What's your house wish list?
The Mortgage Process
From approval to purchase agreements and underwriting, we cover the mortgage process and loan types, so you know exactly what to expect.
Closing and Beyond
After completing the transaction and getting the keys, we'll be covering all the things you can expect after closing.
What You Will Learn in This Course
Zing University takes first-time home buyers through the process of getting a home from beginning the search and all the way past move-in day.
We'll guide you through whether buying a home is right for you, determining how much you can afford and all of the possible loan options.
House hunting? We can help you with finding the right real estate agent and putting in your best offer. After that, it's time for underwriting, appraisals and inspections.
Once you get to the closing table, we'll walk you through the paperwork, go over servicing, maintenance and what to expect now that you're a proud homeowner.
Are You Ready to Buy a Home?
Think about budget and whether you're ready to buy. Get your credit ready. Is buying a home the right decision at this point in your life?
Which Loan Is Right For You?
Conventional, FHA, USDA, VA… There are a lot of acronyms when it comes to loan programs. What's the difference and which is right for you?
How Much Can You Afford?
We go over how your mortgage company decides what you can afford, and touch on why spending less than the limit could be a practical financial decision.
Let's Go Shopping!
From finding the right house to working with your real estate agent. Offers, purchase agreements, appraisals, inspections – we've got it all covered!
Close the Deal!
We talk about getting to the closing table and signing a metric ton of documents. What's next? Take a look at your new future as a homeowner.
The Lowdown on Down Payments
How much do you really need for a down payment? What are the advantages of a higher down payment? We'll cover this and much more.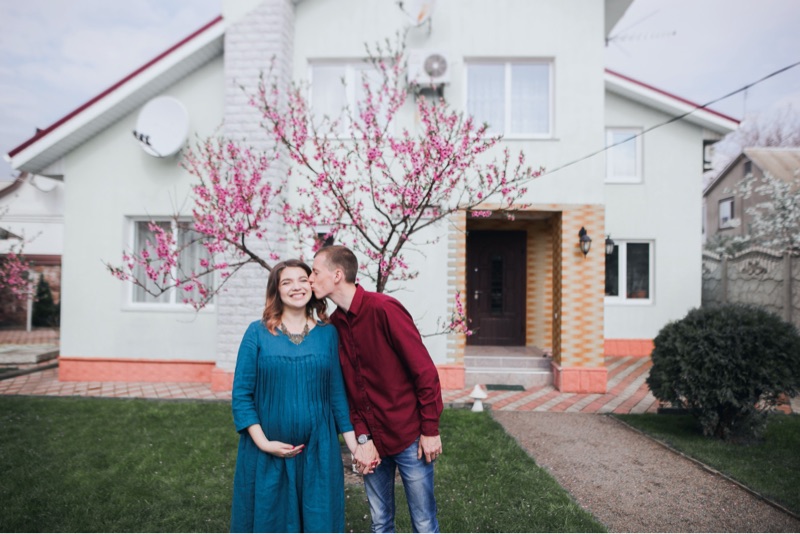 Understanding Mortgage
Rates and Terms
Should you go with a fixed or adjustable rate? How do ARMs even work anyway? What can you do to get the best possible mortgage rate? Don't worry, we've got answers.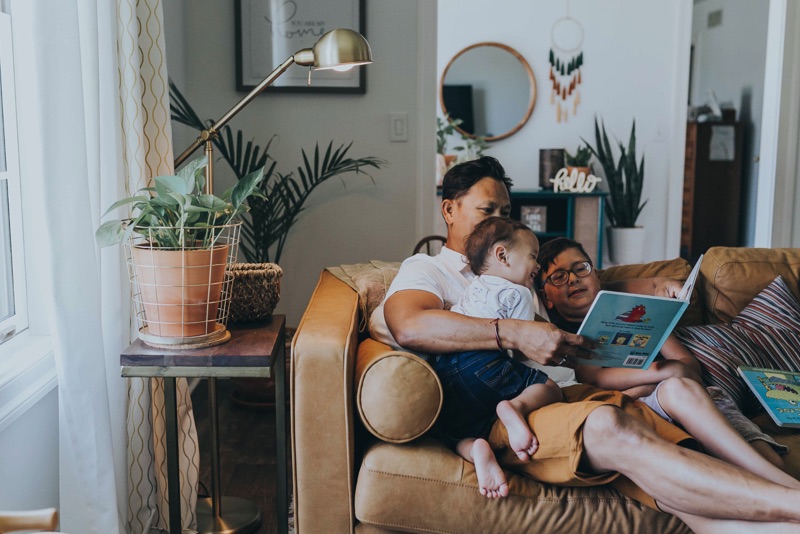 An overview of your course here
Be Fully Prepared
From determining if now is the right time, to all the way past getting the keys, this course has everything first-time home buyers need to know.
A Confident Buyer
By the time you finish this course, you'll have the confidence to handle anything the mortgage process throws at you. Who says the first time is the hardest?
Study on Your Terms
This course is broken up into bite-sized chunks. You can complete it all in less than a day or complete one section at a time on your lunch hour.
A Great Value
Get everything you need to know about the home buying process for the low, low price of free. It doesn't get any better than that!
Graduate with Honors
You're going to be a prepared and confident home buyer. You'll even have the certificate to prove it.
Mobile Friendly
Do this course wherever and whenever it's convenient for you. Even if it happens to be in the middle of a boring meeting.
What Are You
Waiting For?
Get started today, and you'll have the keys to your new home before you know it!
Enroll in course for FREE